Latest news
Chair's update October 2022
Jane Savidge
20 October 2022
Hampton Pool is a fabulous place to visit in autumn and winter.
This beautiful image of Hampton Pool was submitted for the Centenary New Shoots photo competition earlier in the year. Taken by Jane Hobbs, this captures perfectly the joy of Hampton Pool in winter.
Community Leisure UK
Hampton Pool Trust is now a member of Community Leisure UK, the members' association that represents charities and social enterprises delivering public leisure and culture services across England, Scotland and Wales. We look forward to working with other members of the group to promote our work as a Trust, to share best practice, and to respond to the challenges currently facing the sector.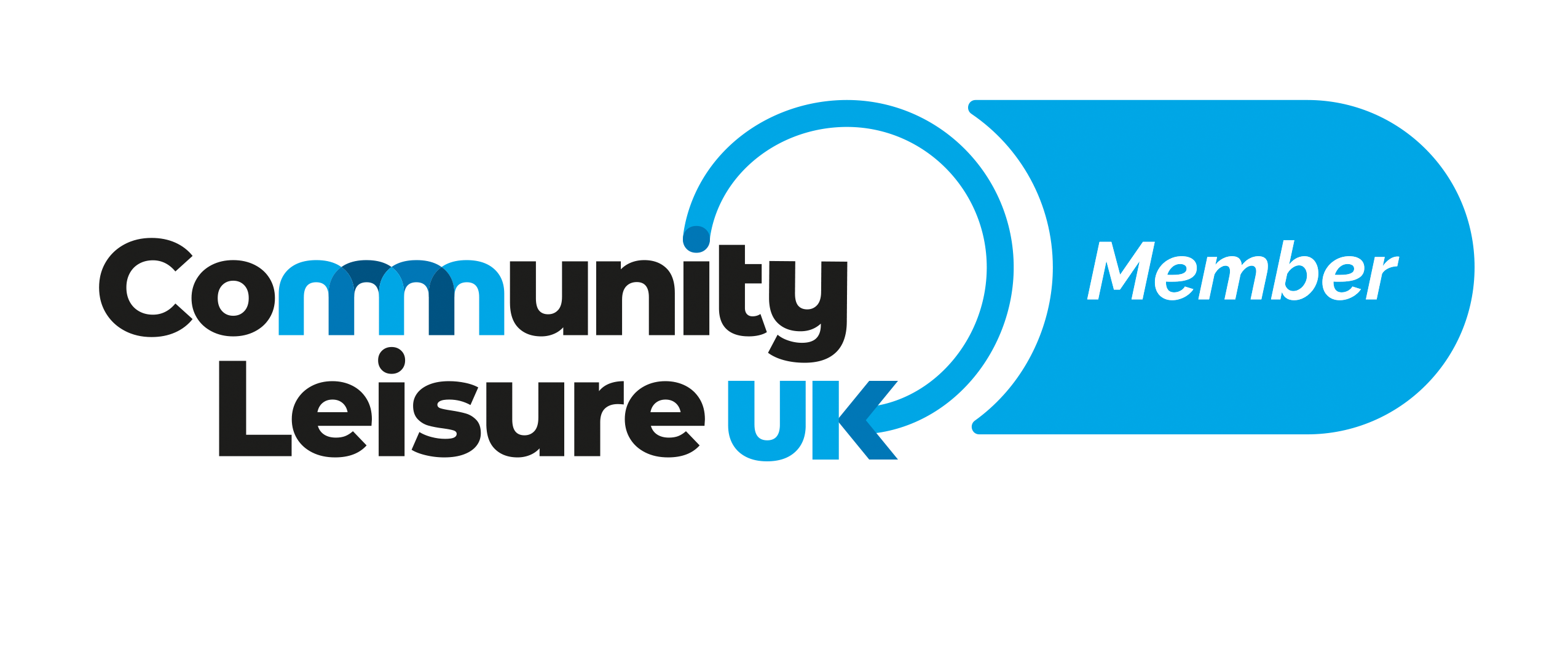 Members receive regular updates by email from the Trust Board
If you are a member of Hampton Pool Trust and not recieving these updates, it might be because your email address is out-of-date. If you think this might be the case, please send your new address to the secretary here.